Czech Republic 1-2 Denmark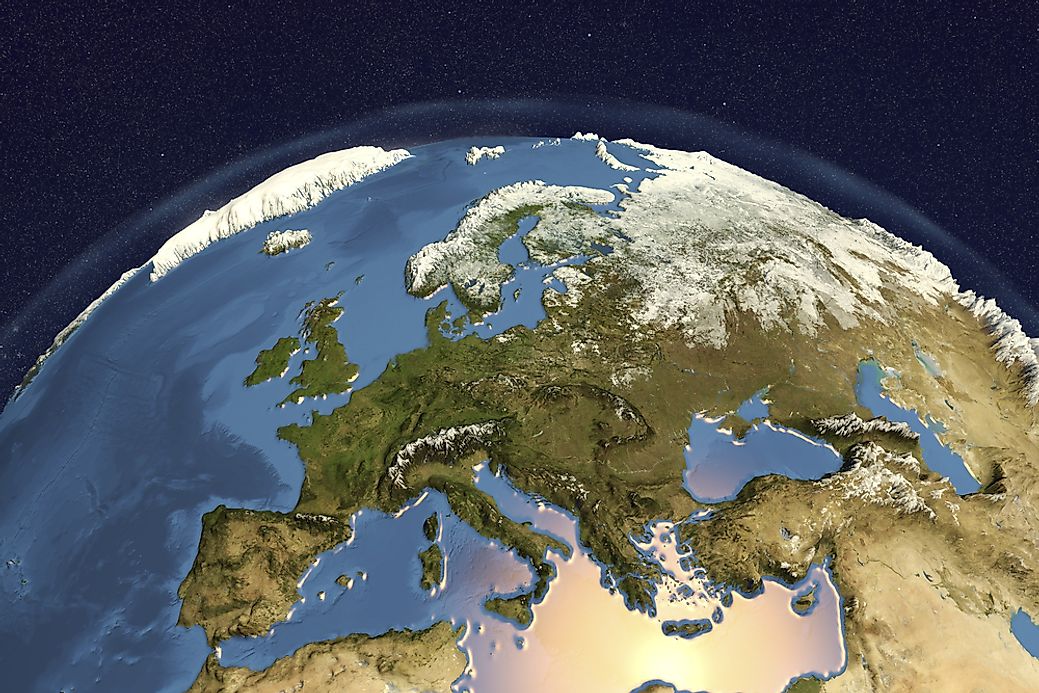 Find the center of the Universe
So it ended up like this. It's gonna be a Mediterannean team against a Germanic team in the Euro final which, you know, is an accurate reflection of how both of them see Europe. Which makes me wonder, as an Eastern European, what continent am I from? I thought the clue is in the name, but maybe Vltava is an ocean separating the two continents of Europe. Culturally, at least.
With no ethnic bias - no conscious one anyway - I have been sympathetic towards most Eastern European teams in this tournament, and yesterday in particular I expected more from both of them.
The Czechs squeezed past the Netherlands, but Denmark sounded like an easier proposition. Credit to the Danes though, they have steadily improved throughout the tournament, and England should not expect a walkover in the semifinal. Early goal might've shattered the Czechs somewhat, but that goal should have never been conceded. Dude is alone in the box, no need to jump, defenders nowhere to be found. The second goal was also floating about, I didn't see anything THAT special in the pass, but it had to happen somehow. 2-0 before half time and the game was done. The Czechs did better in the second half - they seem to be very much a second-half team - but on this particular occasion it was a case of too little too late. Sure, Schick scored his 5th, but he is now out of the competition, Harry Kane's on 3 and likely has two more games to go. Well, only one, really, it's not like he's gonna score against Italy.
Ukraine didn't start from the same 'not sure how it's gonna go' position as the Czechs, they were seen as easy prey for England and unfortunately for them, it was a part they fitted perfectly. I'm not a massive fan of England, quite away from that actually. The flack United players have traditionally gotten while playing for the National team, together with Brexit and all the steaming pile of bullshit emanating from Westminster Palace over the past 5 years or so cemented my lack of sympathy for my adopted country. They are looking good though, good enough to go one better than the World Cup and reach the final. They'll never beat Italy, but there'll still be a good feeling across the country.
4-0 is a bit harsh, but an accurate reflection of how imbalanced the game was. Harry Kane's 3rd minute goal was really good, he is a magnificent poacher and I haven't fully lost hope he might play for United come August. I'm happy to see the United boys playing well, Luke Shaw was probably the man of the match and Sancho looks decent.
How easy will it be for England to disperse Denmark? Not very, by all accounts. But they probably will.